YouTube is probably one of the most popular services online. But, how do you incorporate its use in helping you to make money online?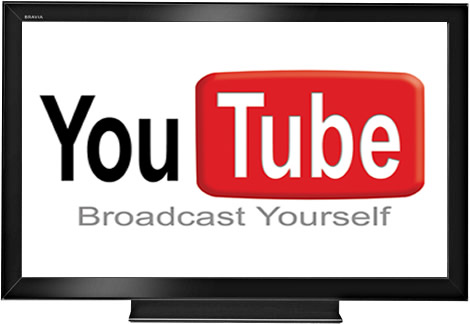 Add Premium Videos on Your Blog or Site.
If you have an Adsense account, log in and get the code for 'video units'. You can create a YouTube Video Player and customise it according to various categories, key words, and content providers.
Run your affiliate ads on YouTube videos
You can run your affiliats ads on your YouTube videos.
Provide regular quality video content.
Perhaps, you can become a 'premium' publisher and Google will split ad revenues with you.
Start a video blog or site that features various YouTube videos.
These blogs and sites can be anything from cute animal videos to craft tutorials. Then, run relevant ads and affiliate programmes on your blog or site.
Accept direct ads on your YouTube content.
If you upload your own videos on a regular basis and you have a decent following, you might want to accept ads on your videos.
These were the few way i wrote, but perhaps there are many other ways to earn money via YouTube. You can also use it to earn visitors. Just put Tutorials Videos on YouTube an attract viewers to your site or blog in description.